If you are visiting for the first time, we will not embarrass you, have you stand up, or ask you to give money. We know that many people want to check out the church and "be anonymous," and that's fine with us! So come in, enjoy the refreshing atmosphere, and see if this is the church for you.
The CDC recommends that you wear a face covering, so should you choose to do so, please bring one with you. Our facility will undergo hospital-grade sterilization before and after each service using electrostatic discharge guns. We also provide disinfecting stations throughout the facility.
From the moment you pull onto the property, you will feel the excitement of the weekend worship experience at ITOWN Church. Our friendly parking team will greet you with a smile, and help you find a great parking spot.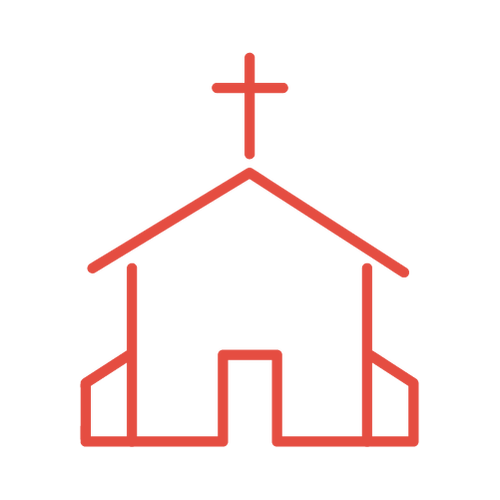 We are taking every step to ensure the environment is disinfected, safe and secure for your family. Every chair will be disinfected before and after every worship experience.
Tune in on any of the ITOWN Church's LIVE streaming platforms at 8:30AM, 10:00AM and 11:30AM on Sundays.